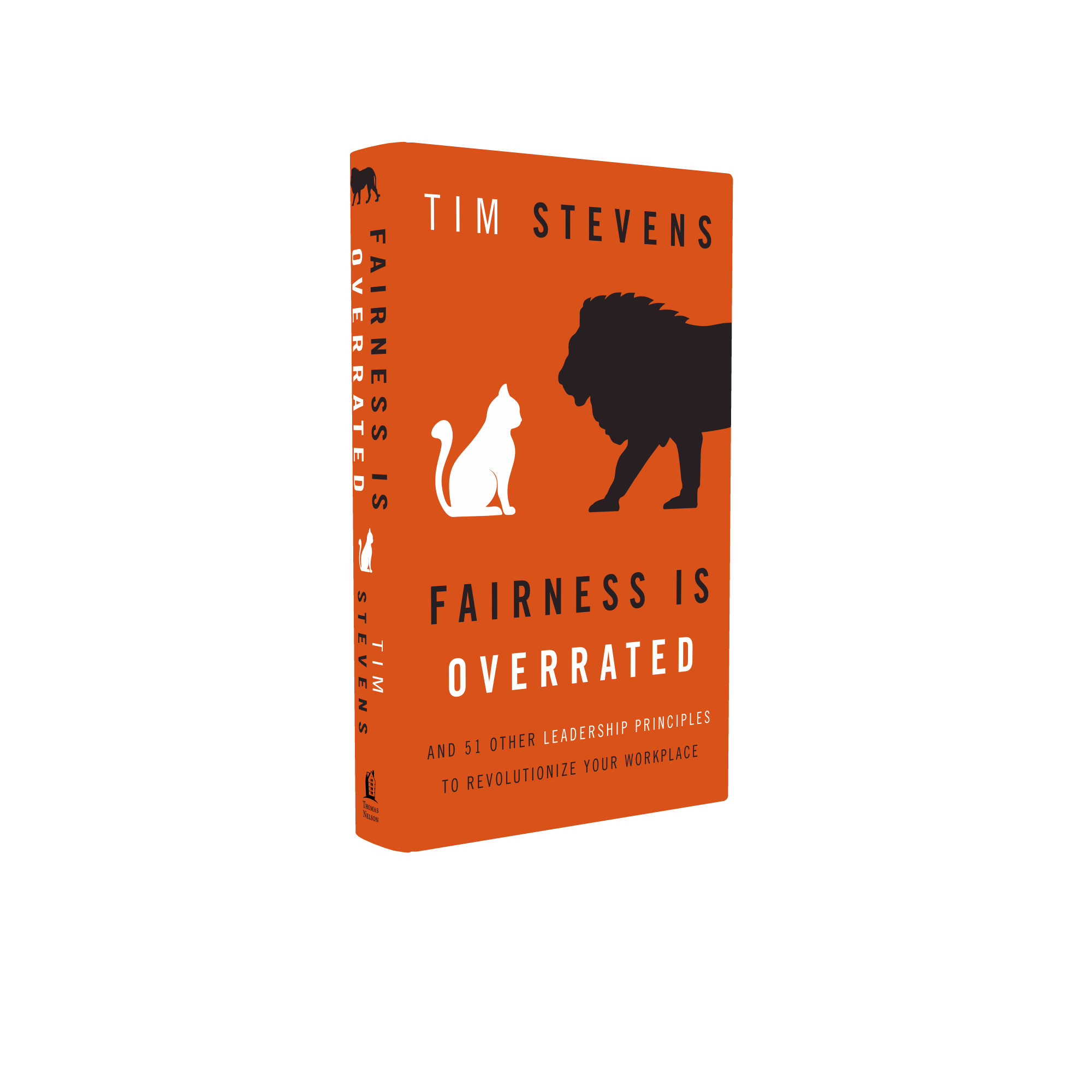 A book every pastor with a staff, or one who is going to have a staff, should read is Fairness Is Overrated, by Tim Stevens. Over the past two years I've waded through dozens of books, and only a handful have pushed my buttons as much as this one. This book is cool to the point that I'm jealous – I wish I'd written it.
The book is divided into four main lessons:
Be a Leader Worth Following
Find the Right People
Build a Healthy Culture
Lead Confidently through Crises
Each of these lessons is full of practical tips. It is made up of very short, well-written chapters that are easy to read – 52 chapters in all.
You should buy it, read it, and keep it on your desk.
You Might Also Like: